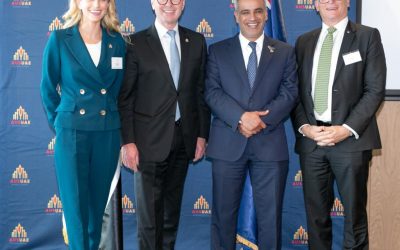 The Prime Minister of Australia, the Hon Scott Morrison officially launched the first ever Australia United Arab Emirates Business Council aimed at deepening bilateral trade and investment, and expanding opportunities for Australian and UAE businesses, today in Sydney.
read more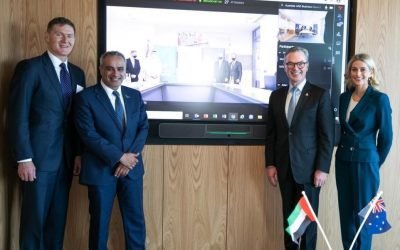 The Australia UAE Business Council welcome the commencement of a new Joint Venture between Masdar and Tribe Infrastructure Group. The commencement of the new business opportunity was celebrated this week at concurrent signing ceremonies, attended in Abu Dhabi by...
read more
Membership level and pricing is available in our AUSUAE Business Council Prospectus.