Webinar: Doing Business in Australia
The Australia UAE Business Council is delighted to present "Doing Business in Australia", a webinar for Emirati business leaders who are looking to establish or expand operations in Australia providing insight and advice on the support services available, focusing on market entry advice and regulatory framework.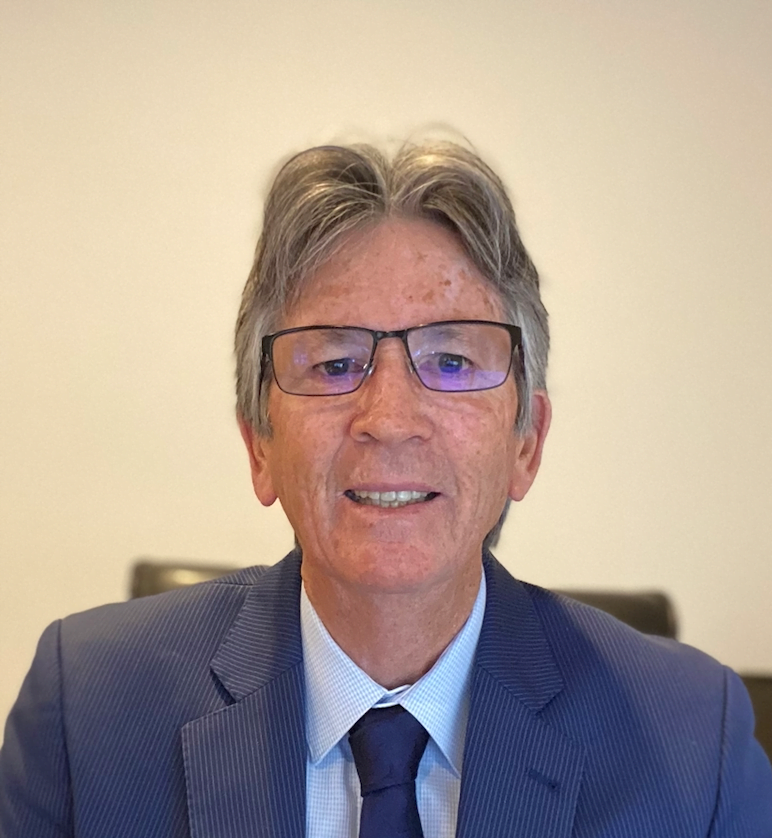 David Garry
Chairman | ABN Australia
ABN Australia is Australia's leading provider of market entry, compliance, accounting, and employer of record services for international businesses looking to enter the Australian market. 
As a multi-generational firm, ABN Australia prides itself on the efficient execution of services, deep local market knowledge, and highly responsive client service. The business has helped launch more than 150,000 companies in Australia since 1976, and has over 430 five star reviews through Trustpilot.
As members of the Australia UAE Business Council, ABN Australia is seeking partnerships with businesses or organisations who work with clients, or contacts seeking to expand their business presence into Australia.
https://www.abnaustralia.com.au/international-hub 
Contact:
Richard Chatten-Hague, Regional Commercial Director
Email: richardchattenhague@abnaustralia.com.au
Phone (UK): +44 7824 885178
Phone (Australia): +61 88372 9100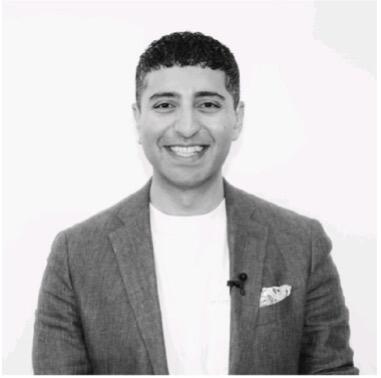 Ali Asghar Shah
Associate Director, Global Markets (India & the Middle East) | Investment NSW
Ali is an international trade and investment specialist and former communications & engagement specialist, with experience in corporate marketing & communications, stakeholder engagement, trade & investment business development, and project management.
Ali has extensive exposure to dealing with government, private and non-profit sectors.